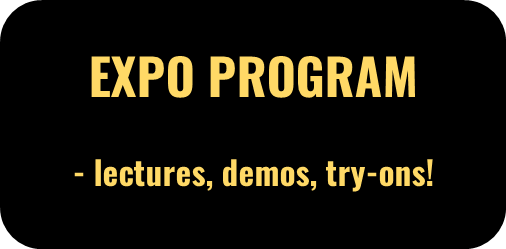 During the Trade Fair, several types of activities for learning as well as for fun, are arranged – click here to see current program!
A TRADE FAIR PURELY DEDICATED TO THE ENTIRE WOOD TRANSPORTATION INDUSTRY!
THE ORIGINAL SINCE 1999!
Today many view the expo as the most important Nordic meeting place within the entire industry!
Manufacturers invite hauling companies for truck transportations of timber log, forest fuel and sawn wood, machine contractors at terminals, sawmills, pulp mills and power stations as well as transportation buyers from the forest industry.
Since 1999 the trade fair Mittia: Wood Transportation Expo has expanded to become the number one meeting place in the Nordic countries for everyone involved in the industry. This is where you can see the latest innovations, make business deals and discuss the pressing issues for moving the industry forward.
The trade fair takes place outdoors with a large area for contests, demos and trial activities. As a conclusion to the first day of the expo – the big industry party is arranged.
The trade fair together with its exhibitors is marketed through its own annual magazine, advertisements in industry media, web tv episodes of Studio Skogstransport via e-newsletters to prior visitors as well as social media.
"The original since 1999 – the dedicated trade fair collecting the entire wood transportation chain – on the road and at the plant & terminal"
EXHIBITORS
Producers and vendors of products for every step within the wood transportation chain; vehicles, towed machines, superstructures, truck and terminal cranes, loaders, logging road machines/equipment, equipment for wood transportation by rail and sea, as well as all related peripheral equipment. The expo takes place outdoors in order to establish good conditions for test runs and live demonstrations.
NEW THIS YEAR! We have expanded the expo area with a demo park and test run exhibition stands!
VISITORS
Transportation buyers from forestry companies and the pulp, power and wood industries, haulers, drivers and other staff from the hauling industry. Entrepreneurs within terminal management and logging road construction.